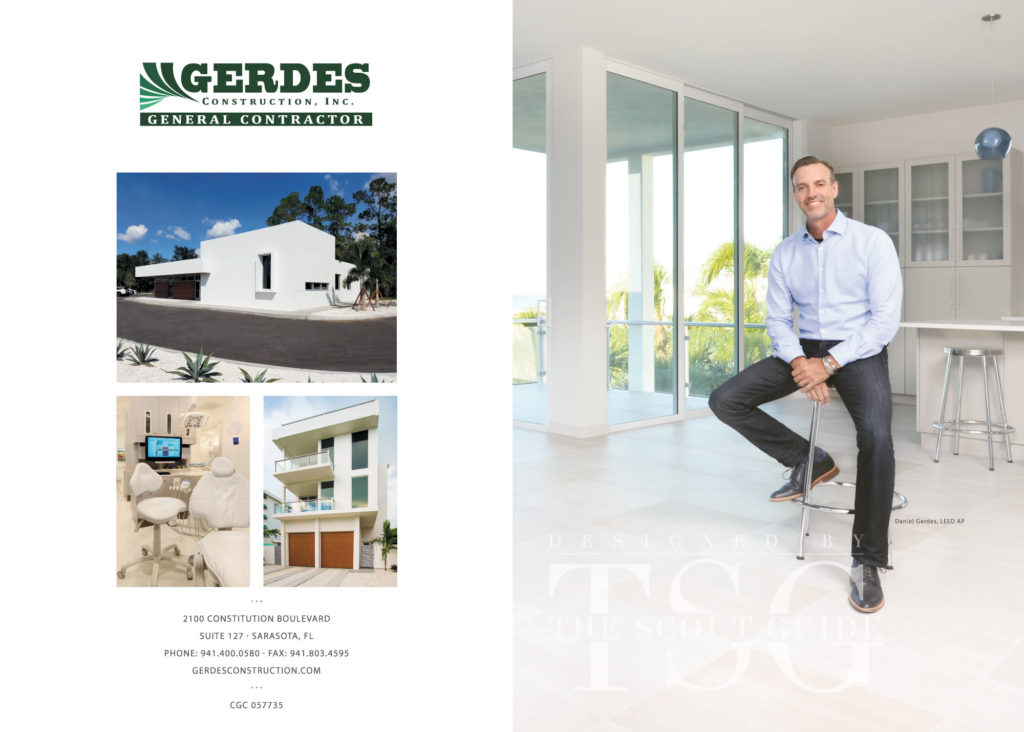 Gerdes Construction, Inc. serves the Construction needs of clients throughout Florida's west coast. Our experience includes Healthcare Markets – Medical/Dental Office Construction, Custom Residential, and Commercial – Financial, Corporate and Retail critical facilities.
Our steady growth is the result of our commitment to high quality and high value construction projects and unparalleled service and repeat business.
With a major focus on our green construction capabilities, our team approach from Pre-Construction Planning and Consulting to Construction / Project Management to Post-Construction Assistance has made Gerdes Construction, Inc. a leading Florida Contractor.