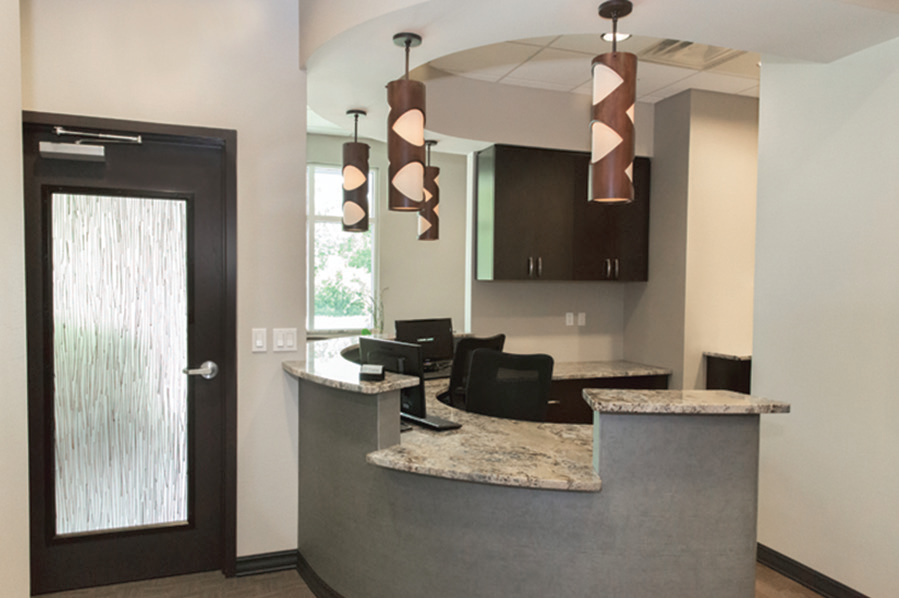 ---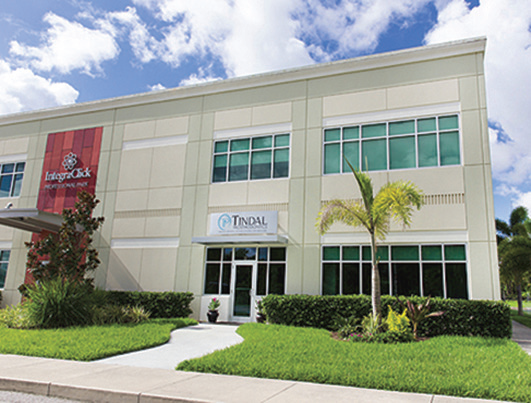 Florida's Leader in Dental & Medical Office Construction
As one of Florida's leading general contractors, Gerdes Construction has more than 20 years of experience helping doctors and dentists achieve their vision when it comes to the design and construction of their offices. Our long list of satisfied customers operate some of the top practices in the state, including the Tampa, St. Petersburg, Clearwater, Sarasota, Bradenton,
Lakewood Ranch, Fort Myers, Naples and other markets.
---
"Thank you Dan and your tremendous team at Gerdes Construction for helping us build the practice of our dreams. We are forever indebted to you."
— Lindsay B. Eastman, DDS, MS, PA
Lakewood Ranch, FL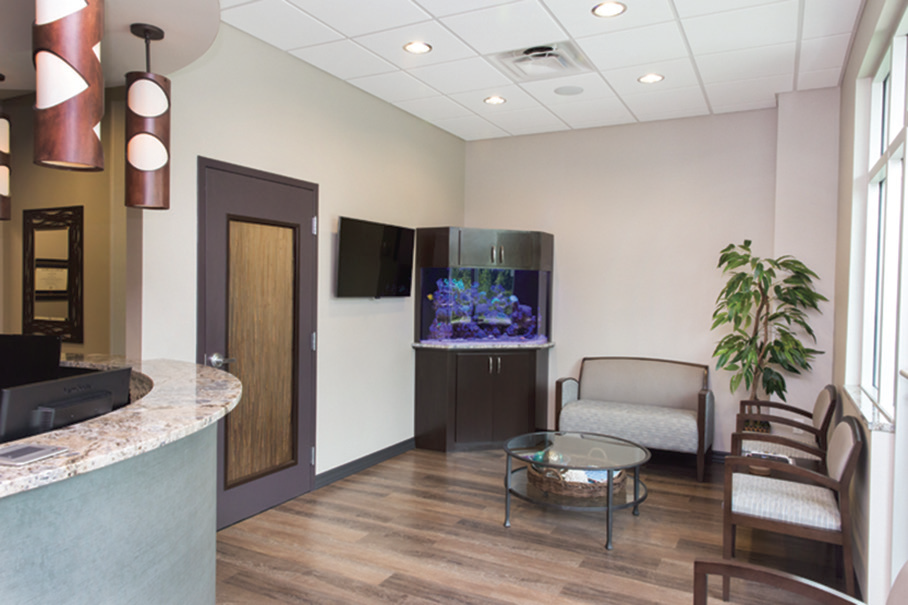 ---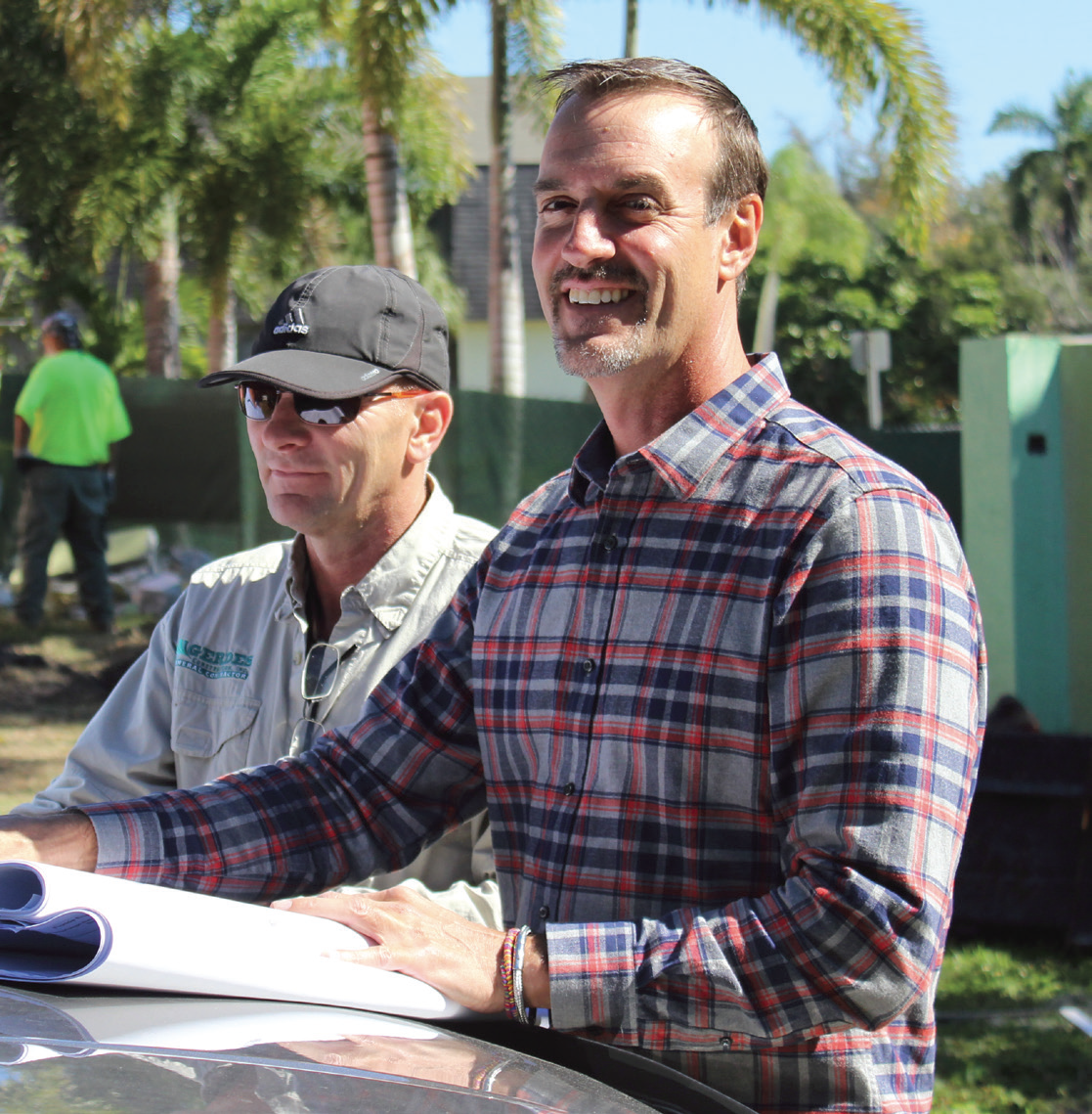 Quality & Dependability You Can Trust
Whether your dental or medical office project involves new construction or remodeling an existing building, Gerdes Construction will help you achieve the functional, effective design and strong visual appeal you need in order to keep your patients comfortable and your office operating at peak efficiency. Best of all, we will make sure your project is completed on time, on budget and with the superior level of professional service and quality craftsmanship you deserve.
---
A Personal Approach to Meet Your Needs
At Gerdes Construction, we understand the value of your time and financial resources. We also understand that your practice is an extension of yourself and your commitment to your customers. That is why we provide the following services to each of our clients:
Free initial consultation to determine your goals and needs.
Opportunities for after-hours meetings to accommodate your busy schedule and practice hours.
Assistance with selecting an architect, or we will work with your architect of choice.
Recommendations for construction materials, fixtures, signage and other quality design elements for your project.
Value engineering to make sure you receive the highest quality products and services at the best cost.
Careful monitoring and supervision of all construction activities to ensure quality and safety.
Regular communications and meetings to keep you abreast of progress.
Scheduling of all compliance inspections.
---
Our Commitment to You:
At Gerdes Construction, our team of experienced construction professionals
is committed to delivering superior customer service during every
phase of your project — from pre-construction planning
through post-construction services.

– Dan Gerdes
Founder & President
---

2100 Constitution Blvd, #127
Sarasota, FL 34231
Tel 941.400.0580
Email info@gerdesconstruction.com
GerdesConstruction.com