GERDES CONSTRUCTION HIRES JOHN BRASGALLA AS PROJECT MANAGER
(SARASOTA, FL) — Gerdes Construction, Inc., a southwest Florida leader in high-end commercial, residential and dental/medical office construction, has hired John Brasgalla as a project manager.
Brasgalla has been involved in luxury commercial and residential construction in southwest Florida since 1991 and has worked as project manager on a number of the region's most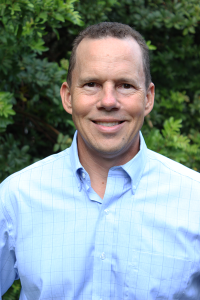 notable developments, including The Ritz-Carlton in Sarasota. He has also worked as a project manager on national and regional construction projects for Capital One and Discover Card, and on a number of other healthcare and high-end residential projects. In addition to a bachelor's of science degree in building and construction management from the University of Florida, he holds a Class A General Contractor's license.
"We are thrilled to have someone with John's experience and background join our team," said Gerdes Construction owner, Dan Gerdes, about Brasgalla's hiring. "His knowledge about all facets of the construction industry will help us to continue to grow and strengthen our position as a quality leader in commercial and residential construction throughout southwest Florida."
###